Our interior & Exterior Terracotta tiles
Range of Interior Unique Terracotta Tiles For Commercial & Domestic Use, with Exclusive Colours and a Range of Sizes
Explore Living Terracotta Unique Handmade Tiles Collection
Browse through our Terracotta Floor and Wall Tiles collections for commercial and domestic use and find the perfect choice for your new tiling project. We only supply the highest quality terracotta flooring available that has been adapted to create tiling to fit into the most traditional or modern styles, All this at the most competitive prices guaranteed.
Here At
Living Terracotta
We make tile shopping easy with handpicked designs, free samples and premium tiles delivered to your door.
Huge range of Terracotta tiles in many forms and sizes. All our terracotta floor tiles are made to the highest standards by using the most technically advanced methods.
Our Products
We have grouped our tiles into sections to help you find the tiles you are after. Please contact us if you can't find what you are looking for.
Coming Soon, A Full Range of Porcelain Terracotta and Porcelain Stone Tiles …….. Contact Us Now For More Information
Handmade Terracotta Tiles
Available in three colours. Traditional, Sierra Natural or Black. Produced in many sizes and styles for Interior and Exterior use.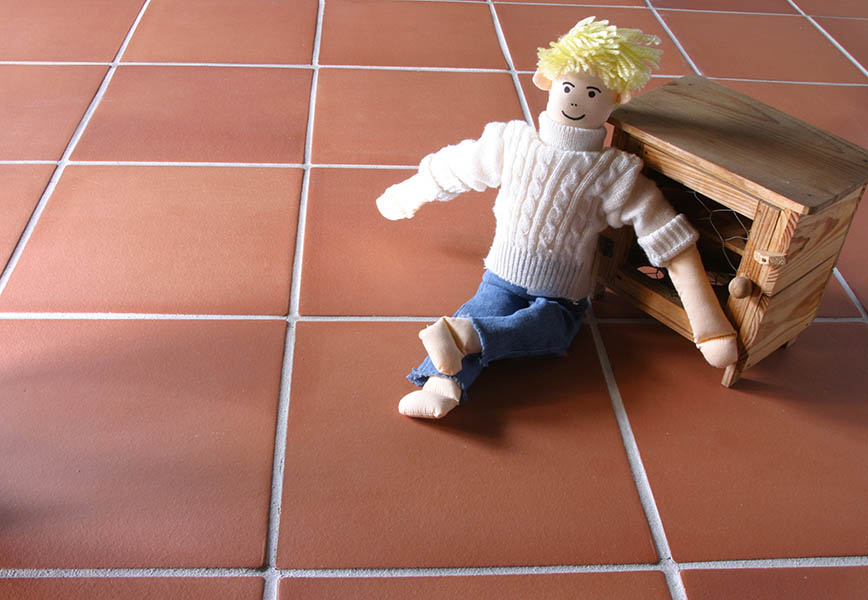 Machine Made Terracotta
Machine Made Terracotta Tiles with smooth surface & straight edges for interior use in a range of colours and sizes.
Quarry Terracotta
Full range of colours for interior and exterior use, No sealing needed, suitable for inside and outside. Frost proof and very durable.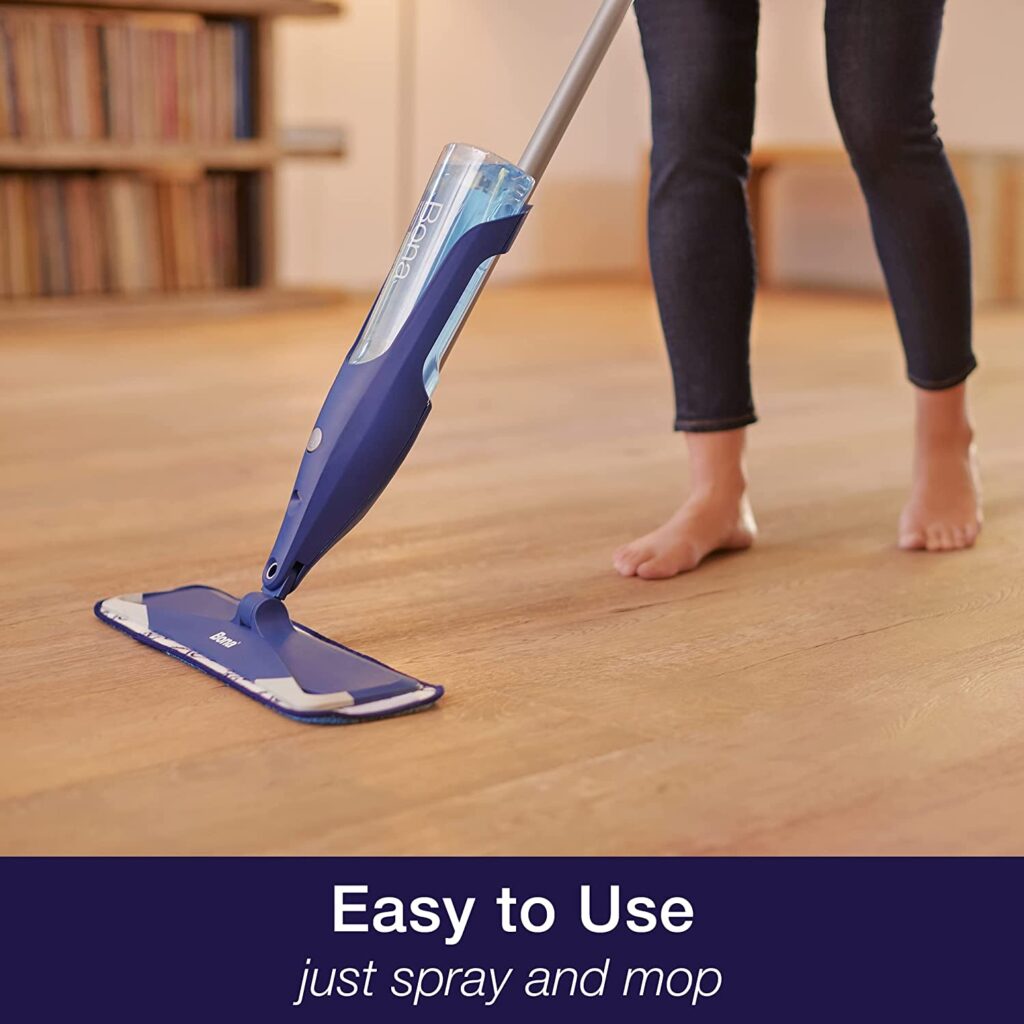 Fast And Reliable Service For Your Commercial & Domestic Needs!
The methods of production and the tiles have been adapted to fit in with today's environmental concerns and to suit modern and traditional homes.